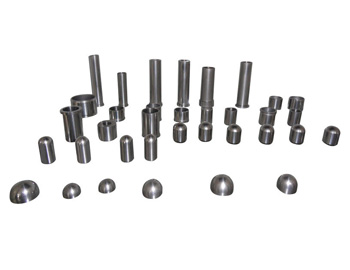 We supply our clients with many kinds of cemented carbide tips, carbide end mill, drills, tungsten carbide tips, mechanical clamped inserts, cutting saw tips, construction brazed tips, gripped tips, carbide milling inserts, carbide turning inserts, welding inserts, etc.

Application: Carbide Brazed Tips or Inserts, Bandsaw Blade Guides, Tungsten carbide knife, Shaped Tips for Cutter Blocks, Shaped tips for cutter blades, cutters / burs and drills. Finish machining of apparatus instruments, glasses, horologe, engine electron industry and so on.

Carbide saw tips which are keen and used for cutting metal, wood, or other hard materials. Tungsten carbide Saw tips are with a sharp toothed edge, and usually have a thin disk or metal blade. They are often power-driven or hand-operated. Our Saw tips are widely used in surface processing of cast irons, alloys and colored metal, as well as nonmetal materials for precision milling, carbide rough turn, hard metal and rough planning. Nonstandard carbide tips or tungsten inserts can be produced according to the clients' drawings.