Norwegian Offshore Oil and Gas Exhibition ONS
Exhibition time: August 29, 2022 ~ September 01, 2022
Organizer: Norwegian Ministry of Energy
Location: Stavanger, Norway
Holding period: every two years
Exhibition area: 50,000 square meters Number of exhibitors: 800 Number of visitors: 50,000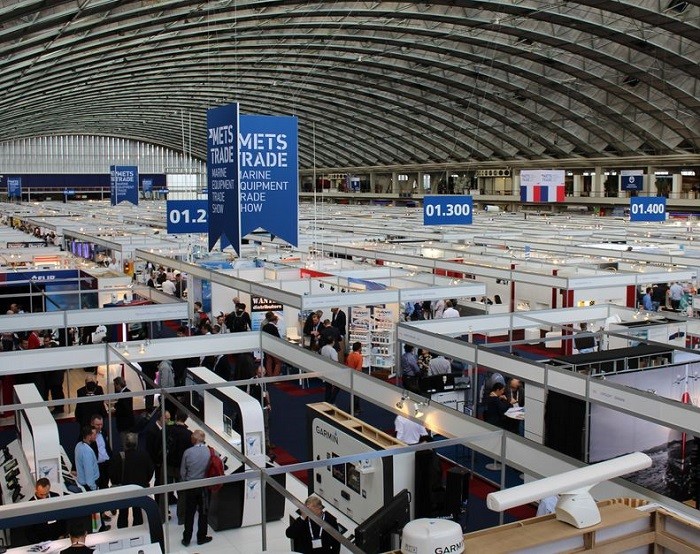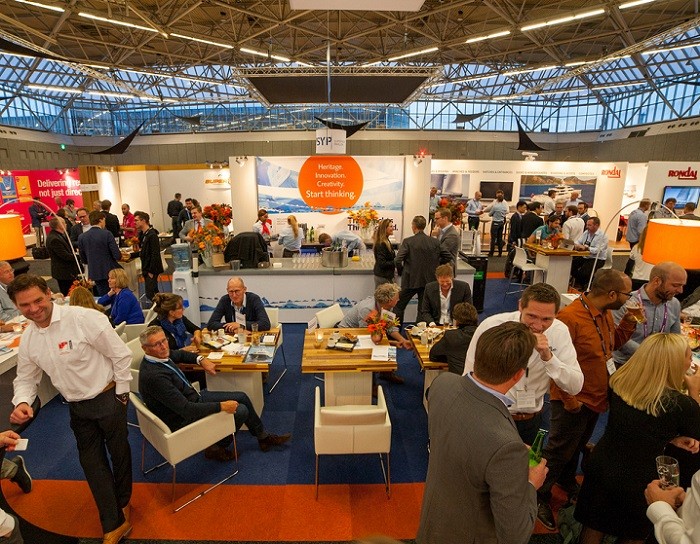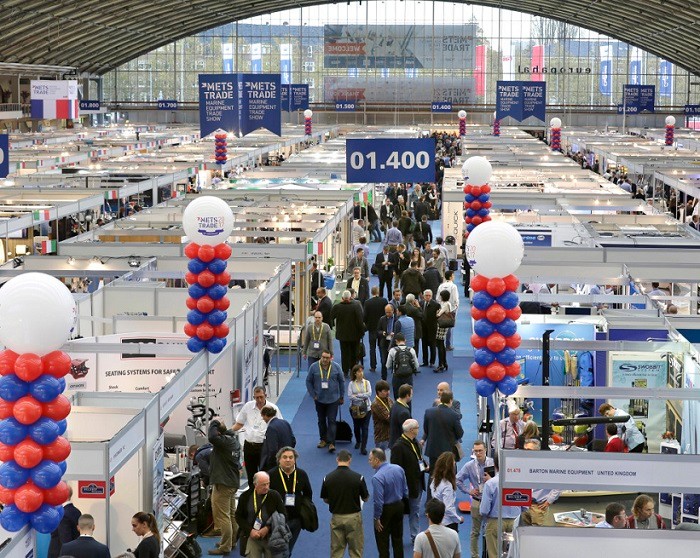 The 2022 Norwegian Offshore Oil and Gas Exhibition ONS will be held by the Norwegian Ministry of Energy. It is estimated that the exhibition area will reach 50,000 square meters, the number of exhibitors will reach 50,000, and the number of exhibitors and exhibiting brands will reach 800.
Norway is an important oil industry country in Northern Europe, and the relevant science and technology level driven by the oil industry is in a leading position in the world. After the discovery of oil on the Norwegian continental shelf in the late 1960s, the excavation of the oil industry became the main driving force for Norway's economic development.
Since the beginning of oil production in the early 1970s, the scale of oil production has grown substantially. Norway has now become the world's sixth largest oil producer and the world's third largest oil exporter after Saudi Arabia and Russia.
After the 1970s, due to the development of oil fields in the North Sea, Stavanger, the host city of the exhibition, became a maintenance and logistical support base for oil and gas field facilities and ships. Now the city has become Norway's famous "North Sea Oil Capital".
Fueled by high oil prices, Norway's investment in the oil and gas sector will hit a record high of NOK 186 billion ($33.3 billion) this year, Statistics Norway said in its March 2012 monthly update. ). A 27% increase from last year.
Petroleum Exploration: Offshore engineering, oil and gas exploration and development equipment, pipelines and construction, related metals and steels, maritime affairs, marine engineering, marine products and equipment, design and construction of offshore drilling platforms, underwater engineering technology, marine lifting Machinery, satellite navigation, communications, electronics, offshore oilfield services, life-saving systems
Petroleum equipment: oil and gas separation and recovery, compressors, petroleum refining and storage and transportation, nitrogen production, oilfield chemicals, automatic instrumentation, analysis instruments, measurement, testing and monitoring equipment, lighting, electrical, power generation equipment, power equipment , computers, cables, fire protection, explosion-proof, alarm and safety equipment, protective equipment, anti-corrosion,Oil tools, welding and cutting, environmental protection, cleaning, fluid machinery, containers, pumps, valves, seals, etc.
Mechanical equipment: oil well, drilling, welding, oil tank equipment, lifting, hoisting, lifting, heat preservation, refrigeration, ventilation, remote monitoring, repair, maintenance and other equipment Generators, tankers, turbines, turbines, steam turbines, impellers other machinery.