Tungsten Carbide Sleeves have continued to gain popularity in various industrial applications due to their outstanding physical properties. They are highly resistant to wear and tear, and their hardness and toughness make them ideal for use in harsh environments where other materials would quickly degrade.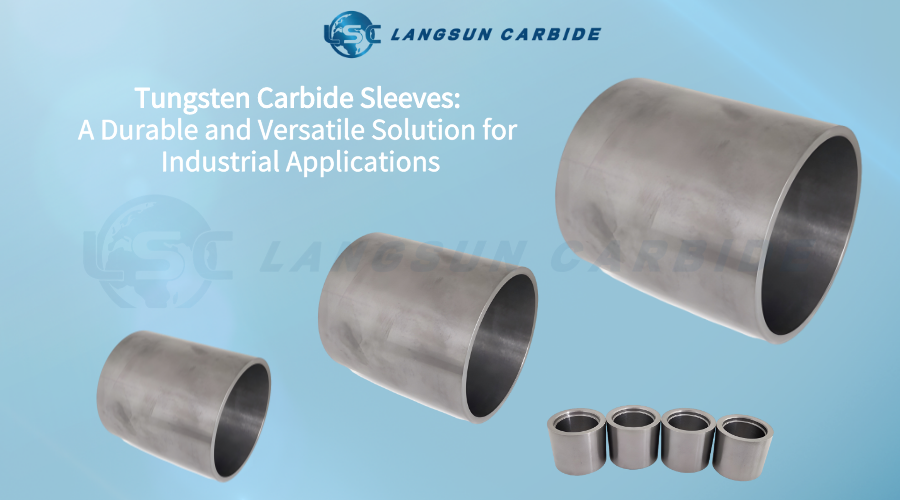 Recent developments in the tungsten carbide industry have focused on improving the manufacturing process of tungsten carbide materials. This makes it easy to manufacture dense and uniform tungsten carbide sleeves with reduced porosity and impurity levels.

Advancements in coating technology have also contributed to the increased performance and longevity of tungsten carbide sleeves. Various types of coatings are now available, including diamond-like carbon (DLC) coatings, which can enhance the wear resistance and reduce friction between the sleeve and other components.
Furthermore, there have been efforts to develop tungsten carbide sleeves that can withstand even higher temperatures and pressures. These advanced tungsten carbide sleeves are ideal for working in extreme conditions like high-pressure pumps, valves, and drilling equipment. They are produced using advanced sintering technology and can withstand temperatures up to 1600°C.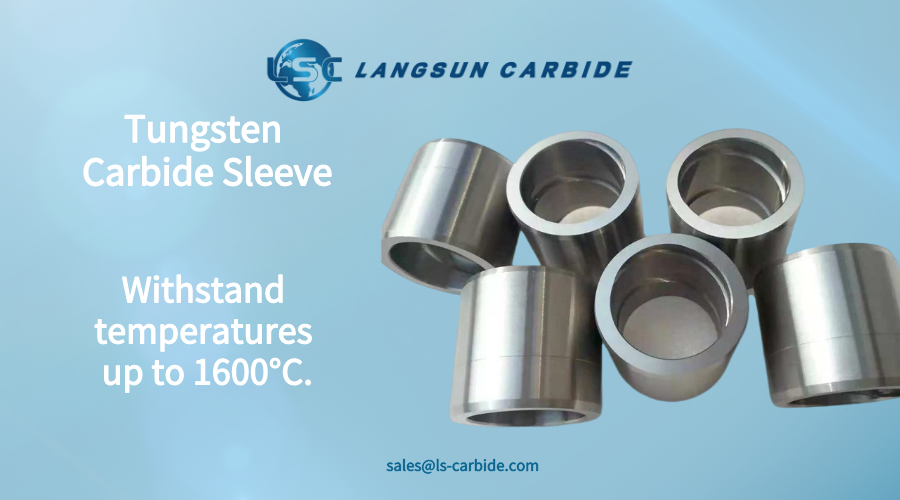 In addition to these advancements, the use of tungsten carbide sleeves has expanded beyond traditional industries such as mining and oil and gas. They are now widely used in other areas like the medical industry, where their high wear resistance and biocompatibility make them ideal for use in orthopedic implants and surgical instruments.
In conclusion, the tungsten carbide industry continues to evolve, and advancements in manufacturing processes, coatings, and materials have enhanced highly durable and versatile tungsten carbide sleeves. As such, they are increasingly used in a wide range of industrial applications, and their popularity is going up and growing in the future.