This is a customized carbide tool we produced for our US customers. With high wear resistance,we use the carbide material as the head of hammer,the body is made of steel.

We can help our customers to design and produce different carbide inserts and specially nonstandard parts.We have a very professional team for exploring the nonstardard carbide products.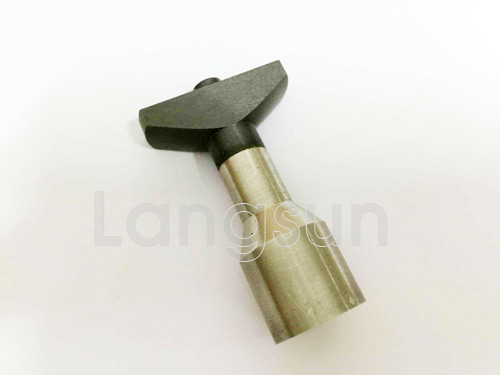 Any problem, please feel free to let us know! Thank you!